NEW: 50th ANNIVERSARY ARTICLE,
CLICK THE IMAGE BELOW TO READ MORE: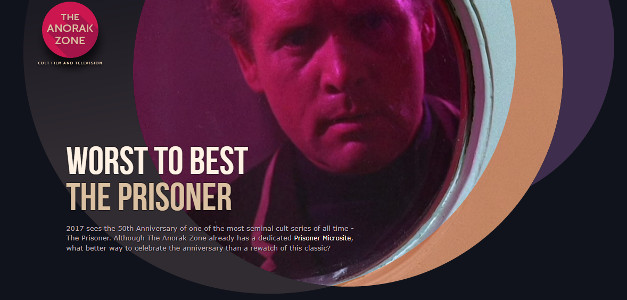 NEW: REVIEW OF ALEX COX'S NEW BOOK "I AM (NOT) A NUMBER,
CLICK THE IMAGE BELOW TO READ MORE: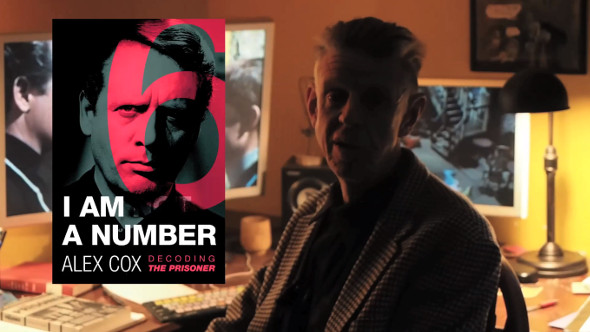 The Prisoner featured Patrick McGoohan as a retired spy, captured and held in a mysterious "Village".
A long-standing favourite here at The Anorak Zone, the 17 episodes were aired from 1967-1968, and this Anorak's Guide has had a new resign for the programme's 50th Anniversary.

The guide on this site contains a special "suggested viewing order", as many of the episodes were broadcast out of sequence. It also goes into a reasonable amount of detail, and so is best read only after you've seen the programme.

To order the series on Blu-Ray or DVD, go to the site's online store for ordering details.